Read more
Corpo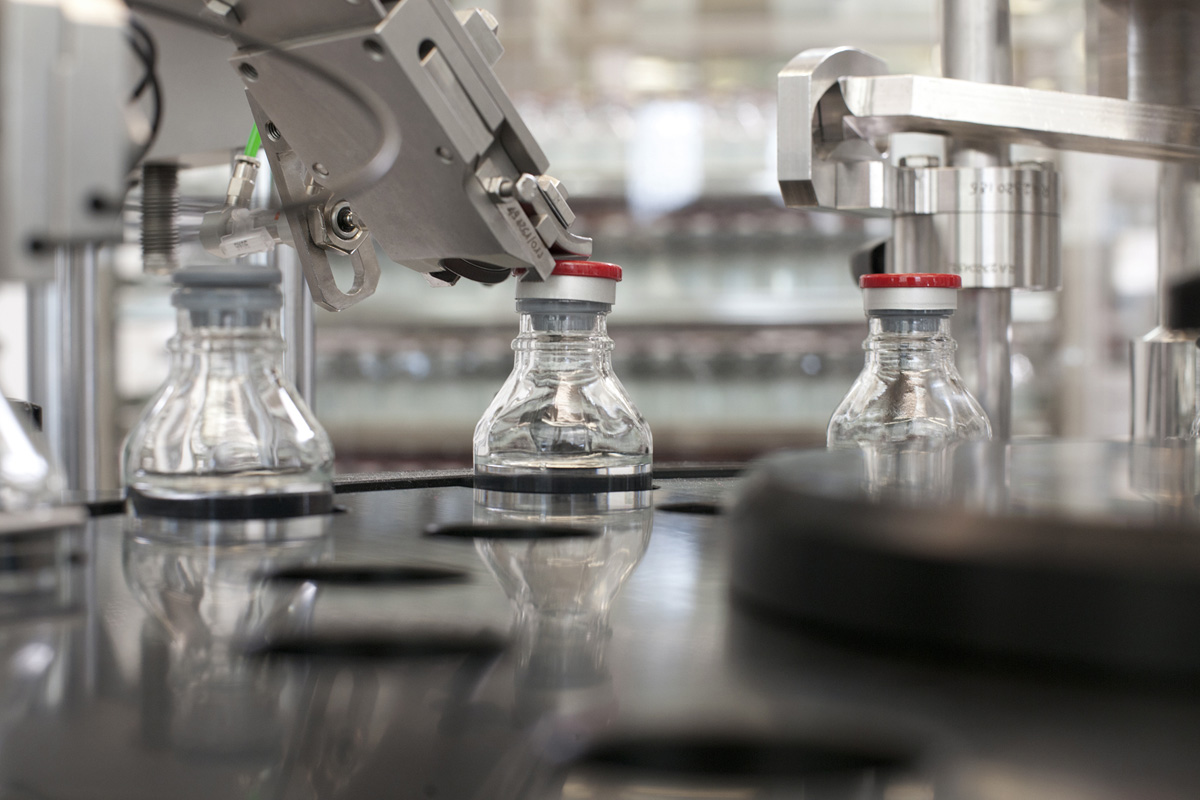 BIPSO (Bracco Imaging Pharmaceutical Sterile Operations) GmbH was founded in 2011 through a transfer of operations and is the most important production site for sterile contrast media of the Bracco Group.
In spite of its relative youth, a great wealth of experience is woven into the corporate DNA of BIPSO GmbH. The foundation stone of the Bracco Group was laid in 1927 by the Italian Bracco family, the fourth generation of which is now running the company.
At BIPSO GmbH, values are not just theory, they are behind everything we do and are embodied in everyday practice. So it follows that, for us, high ethical and professional standards are a matter of course.
BIPSO, a Centre of Excellence
Quality and reliability are of the utmost importance in our company. With a current workforce of roughly 400 employees, we produce gold standard contrast media for our parent company Bracco which are sold in over 100 countries. We are a "Centre of Excellence" within the Bracco Group and we are growing steadily.
To enable us to satisfy the high level of global interest in and demand for Bracco premium contrast media, we always invest in the very latest technology - this is the only way to secure high standards.
A fabulous team: Thirst for knowledge, experience and passion
At BIPSO we firmly believe that our success is based not only on the latest production processes and technical innovations but also on human passion, commitment and integration of skills and professional experiences in order to achieve the highest objectives. BIPSO GmbH is always looking for people with a pioneering spirit, courage and ability to think outside the box.
After all, employees like these are essential for the manufacturing of those premium contrast media which render such sterling service to our world every single day.